Pakej Percutian Ke Maldives 2022
(Private Tour)
PERBEZAAN PAKEJ MALDIVES ARBA TRAVEL BERBANDING YANG LAIN?
Ada beza tour guide biasa dan berpengalaman. Tour guide kami sangat familiar dengan pelancong Malaysia, jadi sangat peka dengan keperluan & kebajikan orang Malaysia khususnya.
Biasa orang bila baru sampai mereka akan bermalam dahulu di Male, keesokannya baru bergerak ke pulau. Anda tak perlu begitu, kita akan terus bermalam di Maafushi dari malam pertama lagi.
Harga yang kami letak itulah harga terakhir yang anda perlu bayar. Tiada caj tambahan yang perlu bayar di Maldives nanti. Kos tipping dah termasuk. Yang belum hanya kos add on.
Masakan Maldives berunsurkan rempah India. Tapi makanan yang kami pilih sedap & sangat disukai orang Malaysia kerana citarasanya yang sesuai dengan lidah orang kita. Tempat pun proper dan selesa.
HARGA TERENDAH & BERBALOI
Kami boleh jamin harga yang kami berikan adalah yang terendah di pasaran. Anda kena tahu walaupun harga kami murah servis yang ditawarkan bukan biasa-biasa, boleh kata confirm selesa.
Kalau anda walk in untuk aktiviti di sana memang mahal. Tapi kalau anda add on siap-siap dengan kami confirm anda boleh jimat banyak. Anda boleh lihat senarai add on yang kami ada di bawah.
3 JENIS PAKEJ
MENGIKUT BAJET ANDA
Breakfast, 1 Picnic Lunch & 1 BBQ Dinner,
2 Days Activities Include Short Trip To Private Island
Speedboat & Hotel Boat SIC
Speedboat & Hotel Boat SIC
Speedboat & Hotel Boat SIC
Free & Easy 4H3M
Airport pickup
Transfer to hotel
Check in hotel
Check out Hotel
Airport Transfer
Makanan halal
Penginapan (Hotel 3 Star)
Pengangkutan (private)
Tiket lawatan
Tour guide
Tipping
Tiket AirAsia KL-Maldives
Caj bagasi 20kg
Onboard meals
Takaful kembara
Cukai airport
Perbelanjaan peribadi
Makanan (selain aturcara)
Aktiviti (optional)
Surcaj 01 Dec 2020 – 10 Jan 2021 : RM200/pax  
Surcaj single suppliment : RM1200/pax
Caj untuk Infant (bawah 2 tahun): PERCUMA
Anggaran harga flight AirAsia, KL – Maldives: RM800 – RM1200
Penginapan Hotel 3 Star: Crystal Sand Hotel OR Similar
Budget 4H3M
Premium 4H3M
Free & Easy 5H4M
Budget 5H4M
Premium 5H4M
Fun Tube, Experience 10 min
Fun Tube, Experience 15 min
Parasailing Double 15 min
Standup Paddle Solo 60 min
LEBIH 30,000+ RAKYAT MALAYSIA MEMILIH ARBA TRAVEL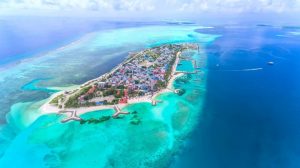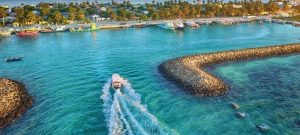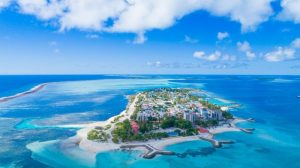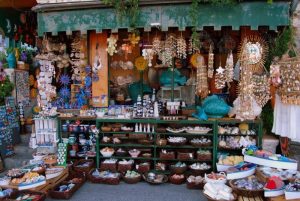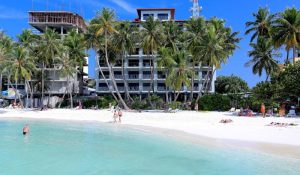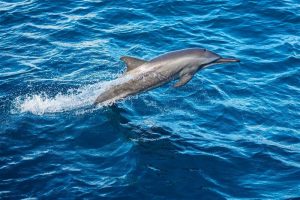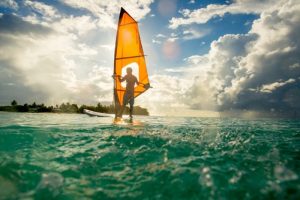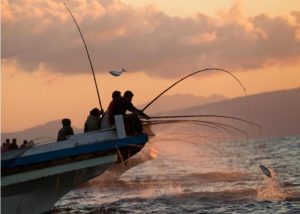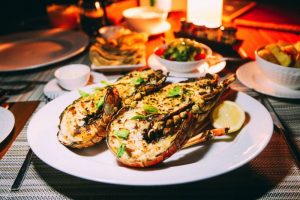 Deposit hanya RM250 seorang. Baki bayaran boleh dibuat secara ansuran. Hubungi kami untuk tempahan.