Pakej Percutian London-Paris 8H5M 2022
(Joined Tour)
PERBEZAAN PAKEJ LONDON-PARIS ARBA TRAVEL
BERBANDING YANG LAIN?
Kami akan bawa anda ke 4 tempat shopping yang terkenal sekitar London-Paris (Oxford Street, Bicester Village, La Valle and Champs Elysees). Tempat yang terkenal dengan barang branded murah.
Tiket menaiki Eiffel Tower kami includekan sekali dalam pakej. Tak perlu anda untuk beratur panjang di tempat yang sememangnya ramai pelancong di sini. Lebih banyak anda masa dijimatkan.
Ini adalah aktiviti yang anda boleh add on dengan kami. Experience menaiki bot menyelusuri sungai melihat bandar sekitar Paris. Memang pemandangan yang indah. Harga tiket untuk aktiviti ini RM130/seorang. 
Bezanya kami, kami sediakan private transport untuk keselesaan anda sepanjang trip. Tidak seperti kebiasaan di mana mereka perlu melompat dari satu bas ke satu bas yang lain untuk sampai ke destinasi.
Ada beza tour guide biasa dan yang berpengalaman. Kami hanya memilih tour guide yang faham citarasa orang Malaysia. Tak perlu risau kebajikan anda di sana.  Mereka juga mahir sejarah di sekitar eropah.
Solat sangat kami titikberatkan. Restoran dan makanan yang dipilih dipastikan halal. Team ARBA tinggal 5 tahun di Eropah, kami tahu restoran mana yang sebenarnya halal (bukan tiada babi lalu dianggap halal).
ITINERARY
PAKEJ LONDON-PARIS
HARI 1 (KL – DOHA/MUSCAT – LONDON)
HARI 2 (LONDON CITY TOUR)
Airport Pickup
Tower Bridge
Tower of London
Buckingham Palace
Oxford Street
Check-in Hotel
Bicester Premium Outlet
Free and Easy
Free and Easy atau pilih optional add on di bawah
Check-out Hotel
Transfer to Paris, France
La Valle Village
Check-in Hotel
Montmarte
Mosquée de Paris 
*Eiffel Tower
Optional Add on

(RM130) Seine River Cruise
FOOD : BREAKFAST, LUNCH, DINNER
HARI 7 (PARIS – KUALA LUMPUR)
Check-out Hotel
Notre Dame Cathedral
Arch De Triomphe
Champs Élysées
Louvre Museum
Airport Transfer
Flight to Doha/Muscat (transit) then to Kuala Lumpur
Flight arrival to Kuala Lumpur
Tiket flight pergi balik
30kg baggage fee
7kg hand luggage
Meals on board
Airport tax
Makanan halal:
Penginapan hotel
Pengangkutan (Private)
*Admission fees
Tourist guide: (English spoken)
Tipping fee
Perbelanjaan peribadi
Bayaran lebihan bagasi
Lunch

Kebab ~ RM50 (10 GBP atau 10 EUR)
Others ~ RM75 (15 GBP atau 15 EUR)

Makanan selain aturcara
Takaful perjalanan
Warner Bros. Studio Ticket
Adult = RM290
Child = RM240
London Historical Ticket

(Windsor Castle, Stonehenge)
Adult = RM290
Child = RM160
Transportation
Meals
Tour Guide
Personal Expenses
Seine River Cruise Ticket
PEAK SEASON SURCHARGE RM300/PERSON
Surcaj RM200/pax :
23 – 27 January 2020 (Chinese New Year)
14 March – 22 March 2020 (School Holiday)
21 March – 21 April 2020 (Spring season)
24 May – 7 June 2020 (School Holiday)
25 July – 2 August 2020 (School Holiday)
13 November – 16 November (Deepavali)
21 November – 1 January 2021 (School Holiday)
01 Dec 2020 – 01 Jan 2021 (School Holiday & New Year)
PILIH TARIKH KESUKAAN ANDA
LEBIH 30,000+ RAKYAT MALAYSIA MEMILIH ARBA TRAVEL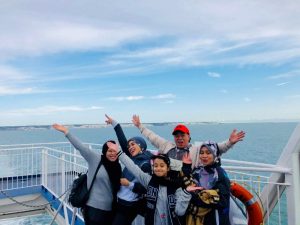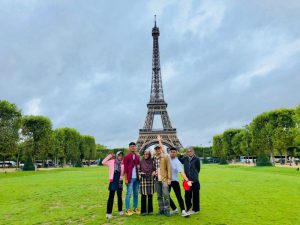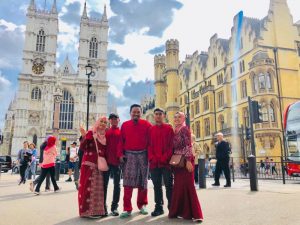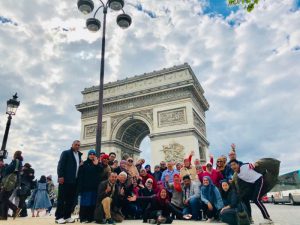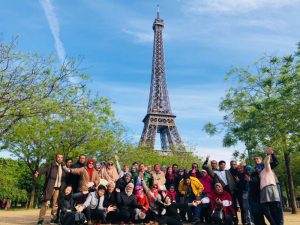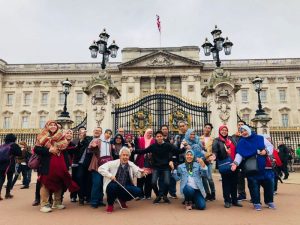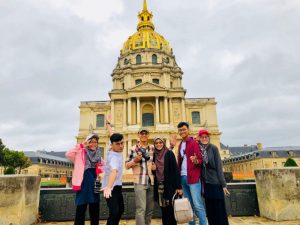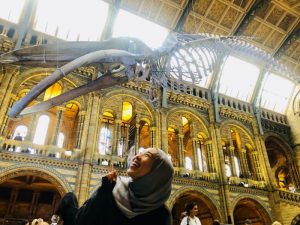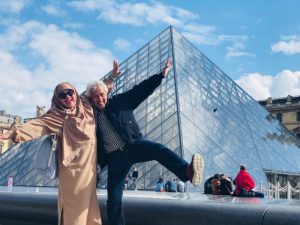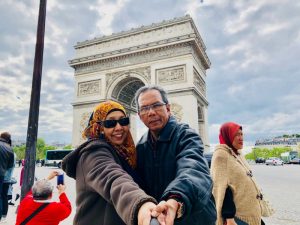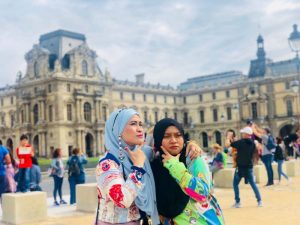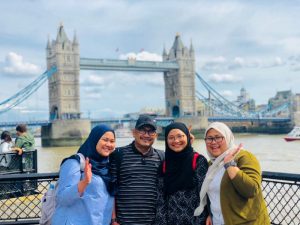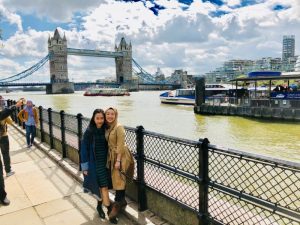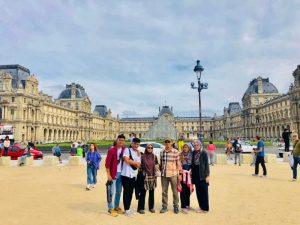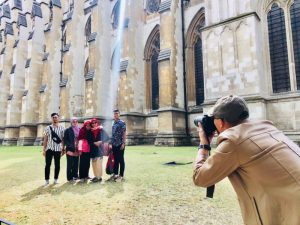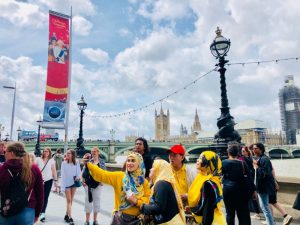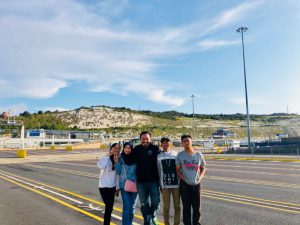 Deposit hanya RM1000 seorang. Baki bayaran boleh dibuat secara ansuran.
Hubungi kami untuk tempahan.