Pakej Percutian Hong Kong 2020
(Private Tour)
PERBEZAAN PAKEJ HONG KONG ARBA TRAVEL BERBANDING YANG LAIN?
Hong Kong terkenal dengan tempat paksa beli. Tempat ini tak berbaloi untuk pergi. Rugi masa, duit dan meletihkan sebab anda terperangkap di tempat tersebut. Kami akan bawa anda shopping di tempat yang lebih best.
Disneyland di Hong Kong adalah yang paling dekat dan murah daripada Malaysia. Tempat ini sudah include dalam harga pakej kami. Anda tinggal pergi untuk enjoy dan berseronok sahaja bersama keluarga.
Solat sangat kami titikberatkan. Restoran dan makanan yang dipilih dipastikan halal. Team ARBA tinggal lama di Hong Kong, kami tahu restoran mana yang sebenarnya halal (bukan tiada babi lalu dianggap halal).
Majoriti pakej lain akan gunakan hotel jauh di luar bandar (nak cut cost). Dengan ARBA, anda tinggal di tengah bandar. Sangat best untuk anda jalan sendiri ke kedai kopi, shopping dan rasa street food.
Pakej ini kita akan naik private van/bus untuk experience yang lebih selesa. Tidak perlu berkejaran naik public transport dan menunggu lama untuk sampai ke destinasi. Mesti sakit & penat.
Ada beza tour guide biasa dan yang berpengalaman. Kami hanya memilih tour guide yang faham citarasa orang Malaysia. Tak perlu risau kebajikan anda di sana.  Mereka juga mahir sejarah di Hong Kong.
4H3M
Berlepas daripada KLIA
Airport Transfer
Check in Hotel
Free and Easy
Hong Kong Disneyland
Disneyland Fireworks Show
HARI 3 (HONG KONG – SHENZEN)
Clock Tower
1881 Heritage / Avenue of Stars
Victoria Peak
Hard Rock Café
[OPTIONAL] – Madam Tussaude (RM100)
Ladies Market
FOOD : BREAKFAST, LUNCH, DINNER
Free and Easy
Airport transfer
Penginapan (Hotel 4 Star)
Makanan halal
Private transport
Tiket lawatan & aktiviti
Tour guide
Tipping 
Tiket AirAsia KL-Hong Kong
Caj bagasi 20kg
Onboard meals
Takaful kembara
Cukai airport
Makanan (selain aturcara)
Aktiviti tambahan
Perbelanjaan peribadi
Madame Tussauds
PRICE PER PERSON
NORMAL SEASON (1 Jan 19 – 10 Jul 19)
Anggaran harga flight AirAsia, KL-Hong Kong : RM900 – RM1100/pax
Caj untuk Infant (bawah 2 tahun): RM300
Penginapan Hotel 4*: Panda Hotel, Regal Oriental Hotel
Surcaj RM900 5H4M untuk single room.
Peak Season (11 Jul 2019 – 31 Aug 2019)
surcaj RM200/seorang
High Season (1 Sep 2019 – 31 Dec 2019)
surcaj RM100 /seorang
Festival Dates :

01 Oct 2019 – 31 Oct 2019
16 Nov 2019 – 21 Nov 2019
23 Dec 2019 – 25 Dec 2019
30 Dec 2019 – 31 Dec 2019

*Hubungi travel consultant kami untuk cek kekosongan pada festival dates
Tour Guide Services (minimum full day)
Tour Guide Services (per hour after 8pm)
5H4M
LEBIH 30,000+ RAKYAT MALAYSIA MEMILIH ARBA TRAVEL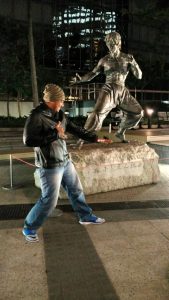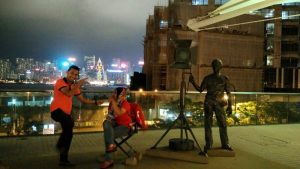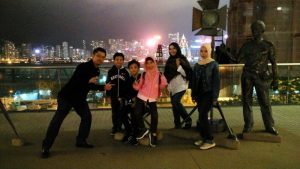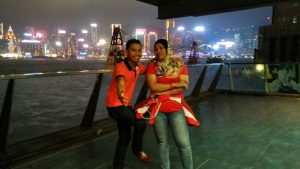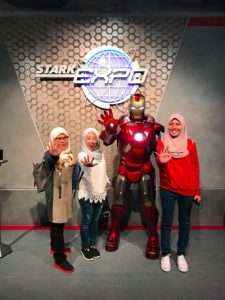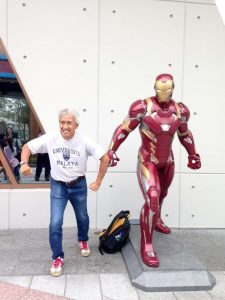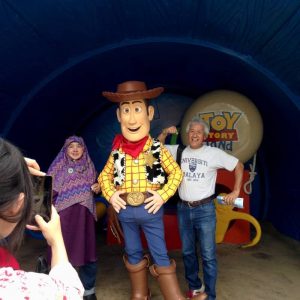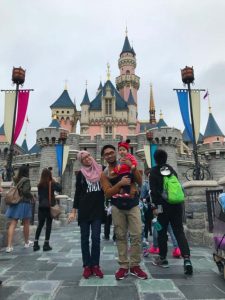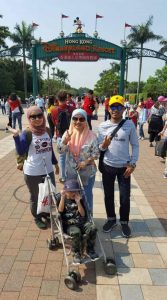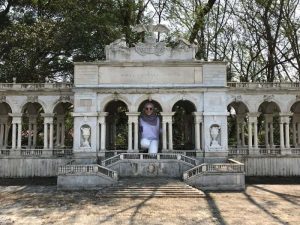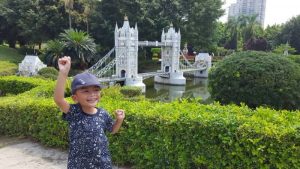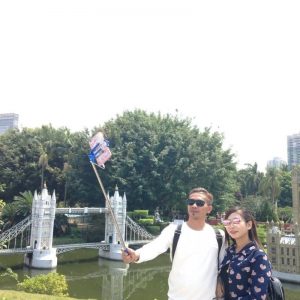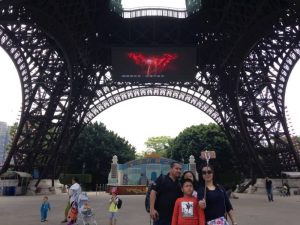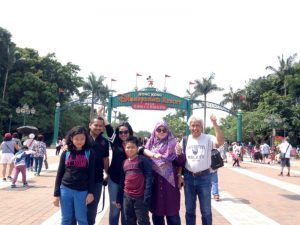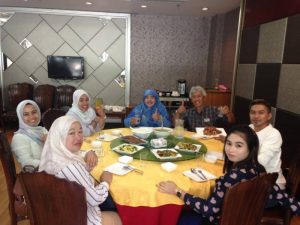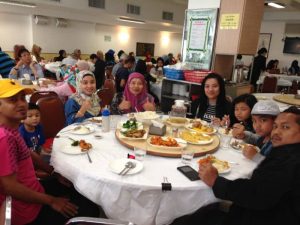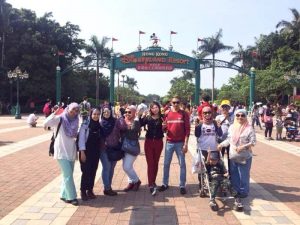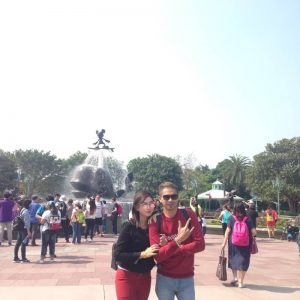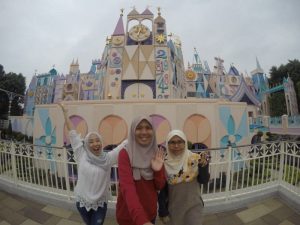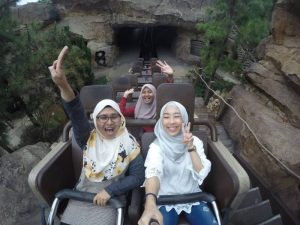 Deposit hanya RM500 seorang. Baki bayaran boleh dibuat secara ansuran.
Hubungi kami untuk tempahan.