Pakej Percutian Ke TURKI 2019
8H7M (Private Tour)
PERBEZAAN PAKEJ TURKI ARBA TRAVEL BERBANDING YANG LAIN?
Pakej ini bukan sekadar berhenti dan ambil gambar, kita akan menghayati sejarah Turki Uthmaniah sambil melihat bangunan peninggalan mereka. Baru rasa sejarah itu best dan hidup depan mata.
Khas untuk mereka yang plan untuk melancong waktu spring, kami akan bawa ke Emirgan Park. Boleh lihat jutaan pokok tulip yang ditanam sekitar taman ini. Tiada caj tambahan perlu dibayar.
Hot air balloon & ATV. 2 aktiviti menarik ini optional di Cappadocia. Anda boleh pre book dengan kami, lebih murah berbanding walk-in. Jimat lebih RM120++ untuk seorang.
Sepanjang trip kita akan menginap di hotel 3 star. Selain selesa kedudukan hotel juga strategik. Anda boleh keluar berjalan sendiri pada waktu malam untuk shopping atau melihat kehidupan orang Turki.
Menu makanan orang Turki agak simple. Nasi tanpa kuah, lauk sikit dan sayur. Kami prihatin dengan lidah orang kita jadi kami pilih menu & restoran yang sesuai dengan citarasa orang Malaysia.
Ada beza tour guide biasa dan yang berpengalaman. Kami memilih tour guide yang faham citarasa orang Malaysia. Tak perlu risau kebajikan anda di sana.  Mereka bertutur dalam english & Turki.
HARI 1 (KL – ISTANBUL – BURSA)
Airport pick-up
Roman Hippodrome
Blue Mosque-Sultan Ahmet Mosque
Bergerak ke Bursa
Check in Canakkale Hotel
Dinner Canakkale Hotel
HARI 2 (BURSA – KUSADASI)
Grand Mosque
Green Mosque
Green Mausoleum
Silk Market
FOOD : BREAKFAST, LUNCH, DINNER
HARI 3 (KUSADASI – PAMUKKALE)
Selcuk Tour – Ephesus, Seven Churhes, Temple of Artemis
Selcuk Lunch
Leather Garments production centre
Bergerak ke Pamukkale
Calcareous hot springs
Ancient City Hierapolis ruins
Check in Pamukkale Hotel
Dinner Pamukkale Hotel
Thermal spa Pamukkale Hotel
FOOD : BREAKFAST, LUNCH, DINNER
HARI 4 (PAMUKKALE – KONYA – CAPPADOCIA)
Bergerak ke Konya
Konya Tour – Melvana Museum
Bergerak ke Cappadocia
Oresian Caravanserai
Check in Cappadocia Hotel
Dinner Cappadocia Hotel
FOOD : BREAKFAST, LUNCH, DINNER
Hot Air Balloon – OPTIONAL (RM950/pax)
Underground city tour
Valley of the birds
Uchisar Castle
Lunch di Avanos Village
Pottery Shop
Dervent Valley
Pasabag Valley
Handmade Carpet weaving
FOOD : BREAKFAST, LUNCH, DINNER
HARI 6 (CAPPADOCIA – ANKARA – BOLU)
Bergerak ke Ankara
Salt Lake
Atatruk Mausoleum
Bergerak ke Bolu
Check in Bolu Hotel
Dinner Bolu Hotel
FOOD : BREAKFAST, LUNCH, DINNER
Bergerak ke Istanbul
Sapanca Lake
Grand Bazaar
Free and Easy Istanbul
FOOD : BREAKFAST, LUNCH, DINNER
Free and Easy Istanbul
Airport Transfer
Airport transfer
Pengangkutan
Penginapan (Hotel 4 Star)
Makanan halal
Tiket lawatan
Tour guide
Tiket Qatar Airways KL-Istanbul
Caj bagasi 20kg
Onboard meals
Takaful kembara
Bagasi lebihan had
Perbelanjaan peribadi
Makanan (selain aturcara)
Aktiviti (optional)
Guide (Optional tour)
Grand Belish Hotel or similar
Pam Thermal Hotel or similar
Gold Yeldirim Hotel or similar
Golden Hotel Way or similar
Airport Transfer per way (untuk hari tambahan)
Sabiha Airport Transfer per way (tambahan)
Transfer ke Restoren per way (pada hari Free and Easy)
Hotel 4* Istanbul Hotel (Golden Way Hotel atau setaraf)
Upgrade Hotel 4* Hotel Cappadocia (Cave Hotel)
Anggaran harga flight KL- Istanbul : RM2500 – RM3000/pax
Caj untuk Infant (bawah 2 tahun): PERCUMA
Surcaj RM800/pax untuk single bedroom.
Tips Murah : Beli tiket flight awal (6-12 bulan sebelum)
LEBIH 30,000+ RAKYAT MALAYSIA MEMILIH ARBA TRAVEL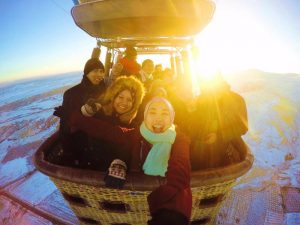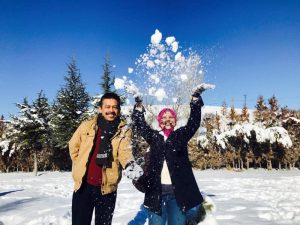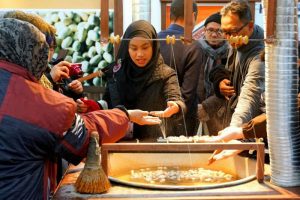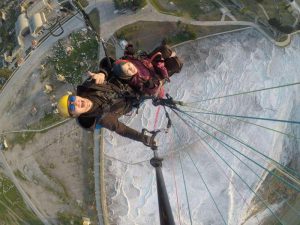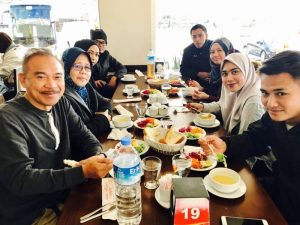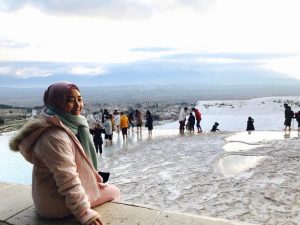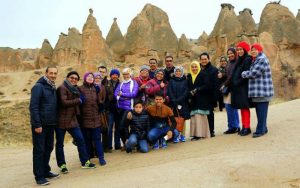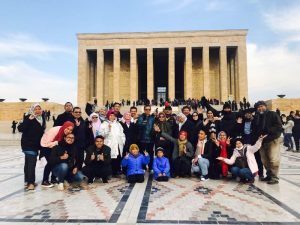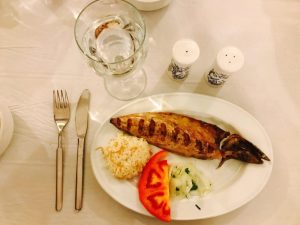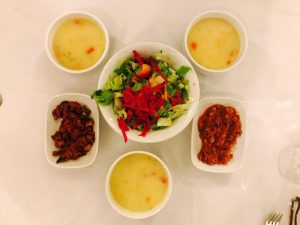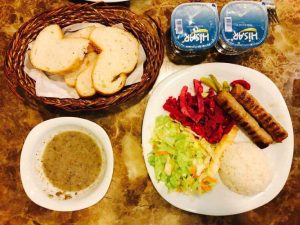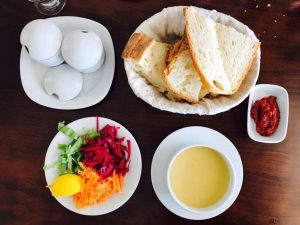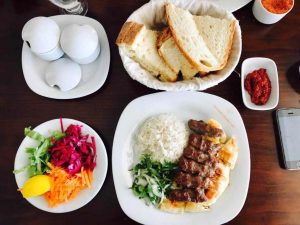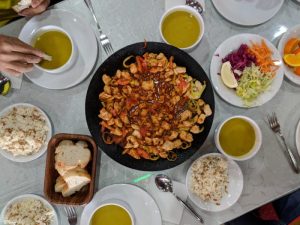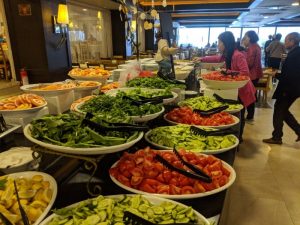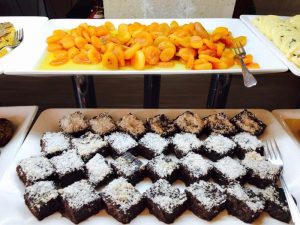 Deposit hanya RM1000 seorang. Baki bayaran boleh dibuat secara ansuran.
Hubungi kami untuk tempahan.