Pakej Percutian Ke Australia 2018 & 2019
Melbourne 5H4M
(Private Tour)
PERBEZAAN PAKEJ MELBOURNE ARBA TRAVEL BERBANDING YANG LAIN?
Jika anda merancang untuk melancong pada musim summer & autumn, kami akan bawa anda pergi petik buah di ladang. Antara buahnya ceri, epal dan pear. Bergantung pada musim buah apa anda akan petik.
Majoriti pakej lain akan gunakan hotel jauh di luar bandar (nak cut cost). Dengan ARBA, anda tinggal di tengah bandar. Shopping complex macam Walmart dan kedai coles anda boleh pergi dengan berjalan kaki sahaja.
Tiada lagi caj tambahan yang anda perlu bayar melainkan anda ambil add on kami. Tiket masuk dan tipping semua sudah termasuk. Antaranya ke City Circle Tram, Maru Koala Animal Park & Churchill Island Heritage Farm.
Tarikan di Perth terlalu banyak. Mungkin ada tempat-tempat tertentu yang anda memang nak pergi tapi tiada dalam pakej. Kami berikan anda satu hari untuk anda berjalan sendiri atau add on pakej dengan kami.
LIHAT ISLAM DI BUMI OCEANIA
Melihat Islam di perantauan sememangnya pengalaman yang unik. Tambahan pula dengan tempat ibadah yang berlatarkan sejarah yang menarik. Kami akan bawa anda ke 3 masjid di sini dan salah satunya bekas gereja.
Ambil pakej dengan ARBA Travel kami dah memudahkan urusan perlancongan anda. Breakfast disediakan, penginapan tak perlu berkongsi bilik air dan tour guide yang berpengalaman serta mengambil berat tentang kebajikan anda.
ITINERARY
PAKEJ MELBOURNE 5H4M
HARI 1 (MELBOURNE CITY TOUR)
Airport Pickup
City Circle Tram
Federation Square
Melbourne Mosque
Royal Botanic Gardens (Spring
and Autumn only)
Brighton Beach
St Kilda Pier
FOOD : BREAKFAST, LUNCH, DINNER
Maru Koala Animal Park

Churchill Island Heritage Farm
The Nobbies Beach
FOOD : BREAKFAST, LUNCH, DINNER
Free and easy


Atau


Pilih dari perjalanan tambahan di bawah 
Fruit picking (Summer and Autumn only)
Flower Festival (Spring Only)
Mt. Buang Snow (Winter Only)
Queen Victoria Market
(Closed on Monday & Wednesday)
DFO Shopping
FOOD : BREAKFAST, LUNCH, DINNER
Check-out hotel
Airport Transfer
Makanan halal
Penginapan (Hotel 3 Star)
Pengangkutan
Tour guide
Tiket masuk
Tipping fee
Tiket penerbangan AirAsiaX KL – MELBOURNE
20KG baggage fee
7KG hand luggage
Airport tax
Bagasi lebihan had
Onboard meals
Makanan (selain aturcara)
Aktiviti tambahan
Takaful kembara
Perbelanjaan peribadi
Puffing Billy Half Day Tour

Puffing Billy Steam Train
Adult (more than 12 years old) : RM310

Child : RM150
Includes:
– Shared Transport
– Morning tea,
– Entrance Fee


Excludes:
– Meals (RM45)
Mt Buller Full Day Tour
(Min 2 pax)

Mt Buller Ski Resort
Includes:
– Shared Transport
– Entrance Fee
– Toboggan Hire (full day)


Excludes:
– Ski Lift & Lesson
– Clothing Hire
– Sightseeing Lift
– Equipments
– Meals (RM45)
Ballarat Gold Mines Full Day Tour

Ballarat Gold Mines, Sovereign Hill, Gold Museum
Adult (more than 12 years old) : RM500
Child : RM250
Includes:
– Shared Transport
– Sovereign Hill
– Entrance Fee


Excludes:
– Meals
– Personal Expanses
Great Ocean Road Full Day Tour

Great Ocean Road, Twelve Apostles, Apollo Bay, Gibson Steps
Includes:
– Shared Transport
– Morning Tea
– Lunch
– Park Entrance Fees
– Tour Guide Fee


Excludes:
– Dinner
Adakah harga di atas termasuk tiket penerbangan?
Harga tidak termasuk tiket penerbangan pergi balik KL-Melbourne dengan AirAsiaX.

Anda boleh beli sendiri atau serahkan pada kami untuk uruskan.
Trip ini mesra warga emas & OKU?
Ya, sangat sesuai. Kami gunakan private bus, jadi kurang penat berjalan kaki berbanding menaiki subway.
Boleh saya bayar secara ansuran?
Boleh, bayar deposit dahulu RM1000 kemudian secara ansuran.
Bayaran penuh mesti 45 hari sebelum tarikh trip.
Perlu visa ke Australia?
Perlu visa ke Australia.
Boleh add on RM20 dengan kami.
Untuk bukan warganegara Malaysia perlu mohon visa di embassy negara masing-masing. Dan perlu diuruskan sendiri.
LEBIH 8000+ RAKYAT MALAYSIA MEMILIH ARBA TRAVEL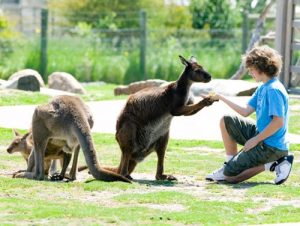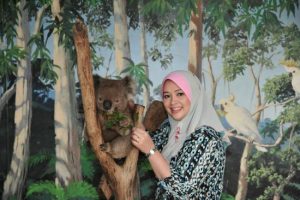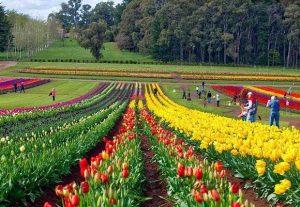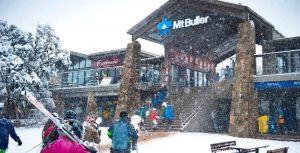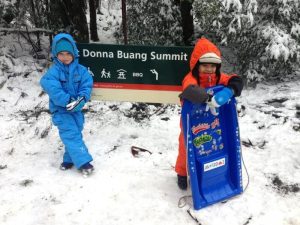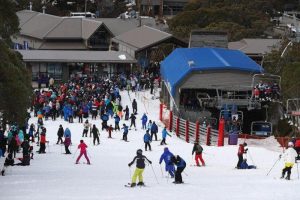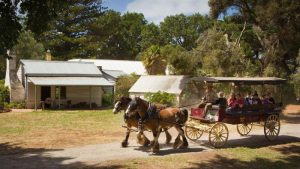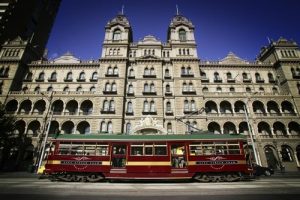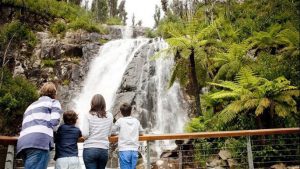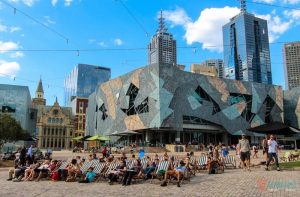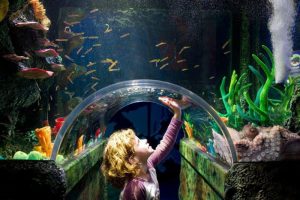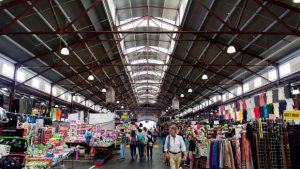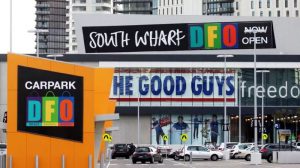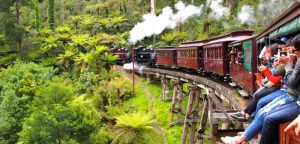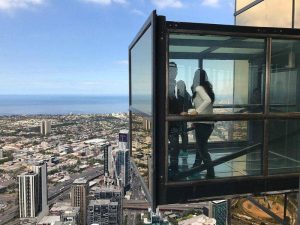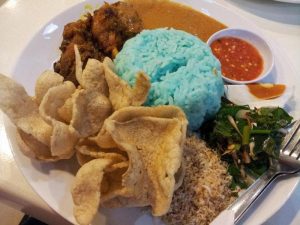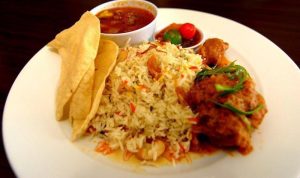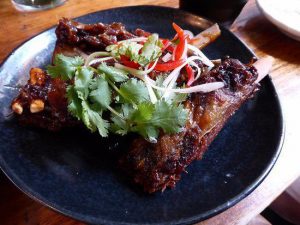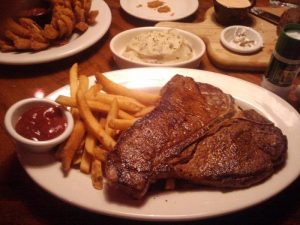 Deposit hanya RM1000 seorang. Baki bayaran boleh dibuat secara ansuran.
Hubungi kami untuk tempahan.